From yarn selection to making and sourcing various natural and organic fabrics.
Wide range of compositions like cotton, hemp, linen, silk, viscose, recycled etc in various blends; both in woven and knits. In-house facility of hand woven and flat knitting can create very exclusive and unique fabrics.
To complement our studio have facility to dye 22 shades of natural colour dye and numerous shades of AGO free dye.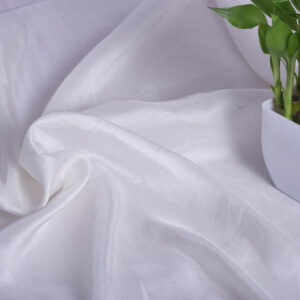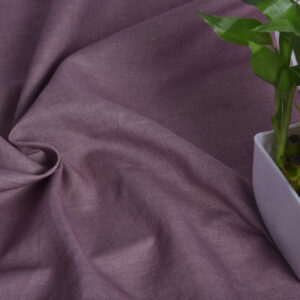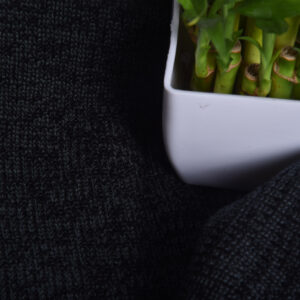 The team member are constantly engaged in various lectures, seminars and relevant projects to create awareness on sustainability and finding right design innovation.
We support a complete design development process with a conceptual approach; later creating technical drawing, pattern making, grading, sample making.
To create a perfect presentation we support in product photography, conceptual shoot, video presentation and films.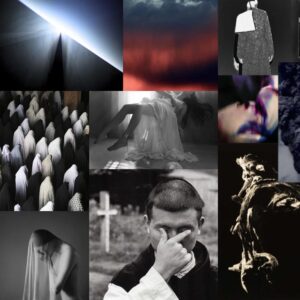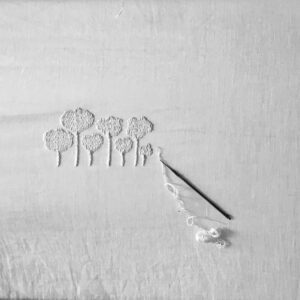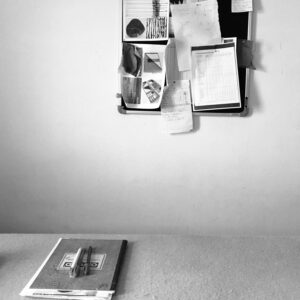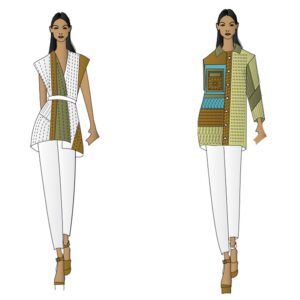 PATTERN-SAMPLE-PRODUCTION
Afterlife Project also supports in sustainable product research and development, product sampling and production. It has its own studio to produce fabric out of hand weave natural yarn, hand knitting, in-house natural dye facility, hand embroidery, silk screen printing, block and tie n dye, unique pattern making keeping sustainable approach to fabric consumption in mind, traceable sampling and production.
Our facility is well equipped with various technique with both machine and hand dealing with woven and knitted fabric like hem, neck, button hole, attachment, french seam, interlock, flat lock etc. It is also a strong centre for accessories development like soft & hard goods and wearable body accessories.
We have a great facility to create unique trims like Labels, wash care, embroidered trims, metal embossed trims, zippers, leather trims, weave trims, laces, etc.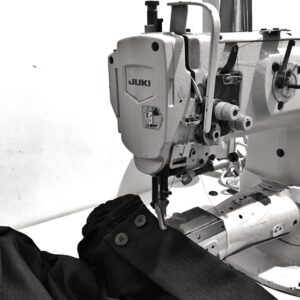 Afterlife Project takes relevant strategies in finding out about International market scenarios and accordingly collaborate with various important trade shows as :
Neonyt Berlin: The global hub for fashion, sustainability and innovation.
Pure London: UK's leading fashion trade show. 
White Milano: Plays key role at the Milan's Womenswear Fashion Week. 
Pitti Super: The aim is to promote up-and-coming designers from Italy and abroad.
Paris private showroom
We have done multiple tradeshows, events, popup, exhibition to support our designers to find the best place to sell. We have partnered with top bloggers, media publication and instagramer worldwide to give our designers best communication.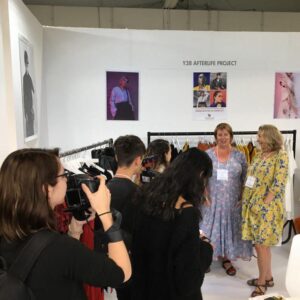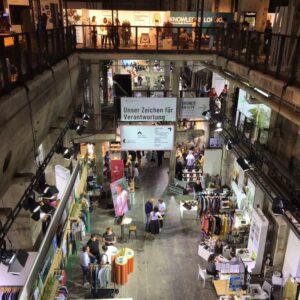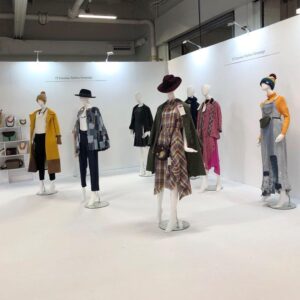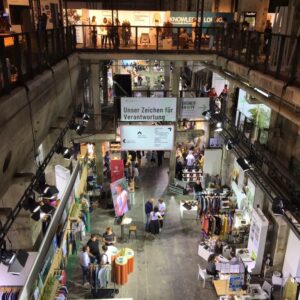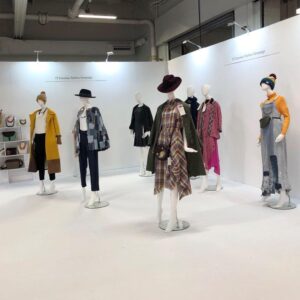 WE ARE COMMITED TO MAKE
FASHION SUSTAINABLE